Our Media Appearances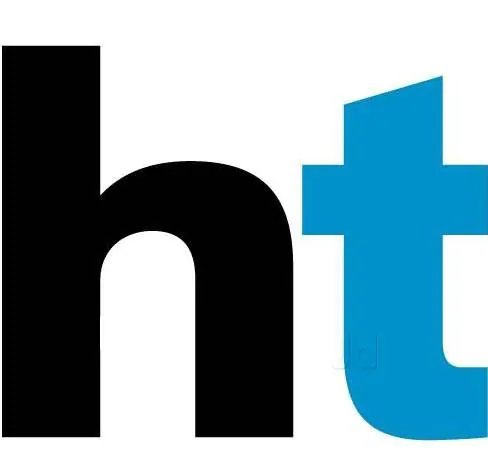 HINDUSTAN TIMES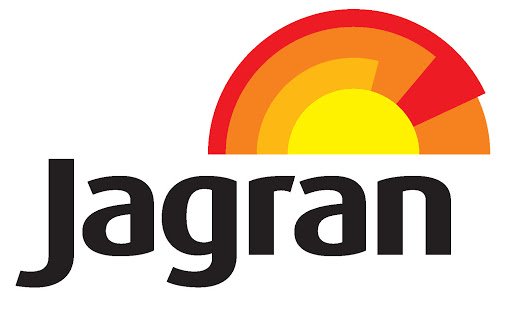 DAINIK JAAGRAN
TV5
ETV NEWS
V6 NEWS
iNEWS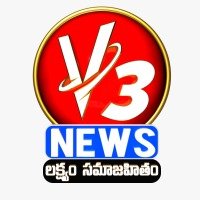 V3 NEWS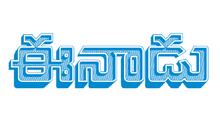 EENADU
---
---
Few of Our Clients
INDIAN ARMY
INDIAN AIRFORCE
DRDO

ORDNANCE FACTORY
EJR LLC, USA

IIT
NIT

NIPER
RCI
IBM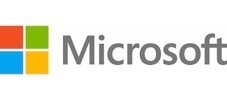 MICROSOFT PARTNER
GOOGLE PARTNER
---
Part of our Team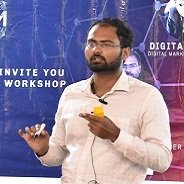 Gaurav
Data Science, Ml & AI Expert
He is the one who has mastered the Most Advance Technologies like AI, DS & ML. Thousands of Students are thankful to Gaurav Sir.
Vijay
Python Frameworks Expert
A piece of paper doesn't decide your future and who you are! and vijay is the embodiment of that ideology.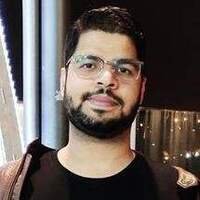 Jatin
Mentor - Ph.D (Portugal)
A great person with huge amount of knowledge. Working on challenging R&D in cutting edge technologies in Portugal.
Tarun
IoT Expert
Understanding the hardware and software can be really amazingly useful and root of all new cool inventions and Tarun does it.
Sai Kumar
Embedded Expert
Software field may have lot more popularity but it cannot exist without a hardware, which is Sai's Speciality.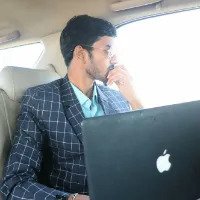 Naresh
IoT Expert
Internet of Things is the new state of the art Technology in Industry and Mr. Naresh has mastery of this art.
Rahman
Financial Manager
Maybe not so great with the computer but when it comes with people, Mr. Rahman is the best there is.
Abhishek
Asset Aquisition Manager
Abhishek is a Social guy with many contacts. He suports Niltech by handling all the Property and Asset Aquisitions.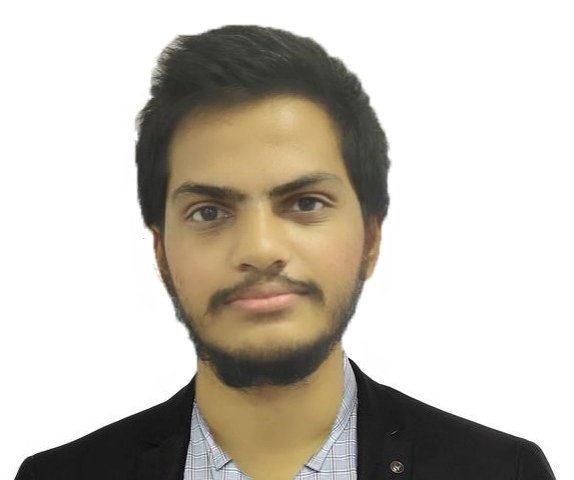 T. Sreekanth
Ml, AI & Computer Vision Expert
Great learner and a great person, a true master always hone his skills
Come... Learn with us.
Our many years of experience in the field of Technology & Product Development with MNCs makes us experts at enabling you to gain insight into your well deserved career.